Guten Tag!
Instead of meeting at GFO on Sat. Feb. 3rd, we will be at Concordia U. to spend the day researching in the German from Volga library section, which is upstairs.
NE Liberty St., behind the campus which is at 2811 NE Holman St., Portland
If you send us general questions, eg. book on a location/city, time period, map, the volunteers might be able to pull documents, books, etc. beforehand.
We are trying to have the library open earlier than our regular 1:00 meeting. Time to be announced.
Mike and Tia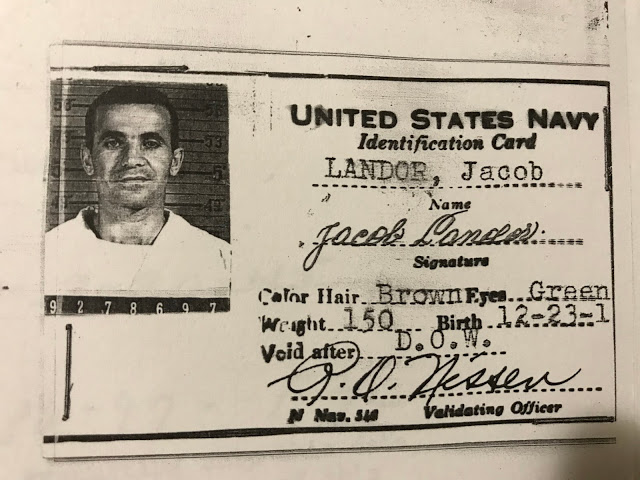 It's a good idea to research the relatives of your ancestors and not just your direct ancestors.
Coming Soon! A valuable source of GFO information - a new blog