Rewards
Link with Rewards Programs to donate when you shop
You can make a difference for GFO while you shop.  Through a one-time linking, you can trigger an automatic donation to GFO by participating in BottleDrop Give, the Fred Meyer Community Rewards Program, and the Genealogical.com Affiliate Program.  
---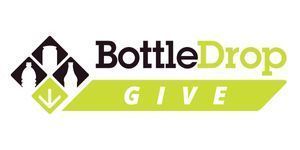 There are two ways to help the GFO with the BottleDrop Give Program.  You can contribute to the GFO by obtaining a designated Blue Bag, filling it up with your empty containers, and dropping it off at any BottleDrop location; or by donating directly through your own BottleDrop account by designating the "Genealogical Forum of Oregon" as the recipient.
Blue Bags may be obtained from our volunteers by sending an email to BottleDrop@gfo.org.  Be sure to let us know your location within Oregon so we can determine the easiest way to get the blue bags to you.
---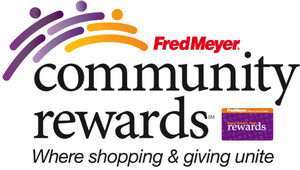 Thanks to all of you who've signed up for the Fred Meyer Community Rewards Program. GFO receives a check 4 times per year, based on how many people shop and how much they purchase at Fred Meyer stores. Please help us by signing up for the Fred Meyer Community Rewards Program and selecting the Genealogical Forum of Oregon (GFO) as your charity of choice.  The best part is that linking will not diminish any benefits or rewards you already receive.
---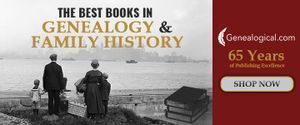 The GFO is an affiliate of Genealogical.com,  When you click on the Genealogical.com link here and make a purchase, the GFO will receive a donation from Genealogical valued at 10% of the price of your eligible purchases at no cost to you.  GFO Members can receive a discount coupon code by first logging into MemberSpace and then going to our Member Discount Page.
---