---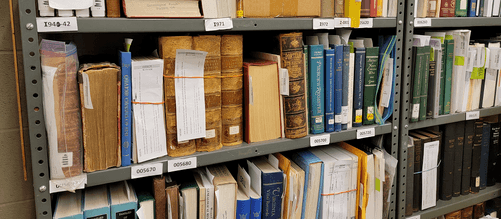 Surplus & Used Books
Click here to see our latest list of surplus books for sale.  The prices listed do not include shipping.
To determine the availability and the total cost of your book (including shipping), please submit this request form with information about the books you want to buy.
After receiving a confirmation from the GFO library, you can use this payment form to make a credit card payment on our secure site, or you can mail a check to the GFO Library.
If you prefer to pick up and pay for your items at the GFO Library, please indicate this on your request form.
GFO members get a 10% discount off the sale price of surplus books, GFO Life Members get 50% off (excluding GFO's own publications or the Surplus Book of the Week posted in the weekly E-News.)  If you are interested in becoming a GFO member, please see our membership page.
When paying by check, we will hold your purchase for 10 days and ship after your check has been received and processed.
We ship U.S. Media Mail weekly.  All sales are final.
For more information, you can contact Booksales.
---

Lobby Sales
These books are displayed and offered for sale near the reception desk in the library. These are handled separately from GFO's surplus sales (which are not on display).
Click here to see our latest list of Lobby Sales books. The prices listed do not include shipping.
To order lobby sale books, contact Lobby Sales with the item ID, full description, your name, and address; we will confirm availability and total cost (including shipping at media mail rate).
---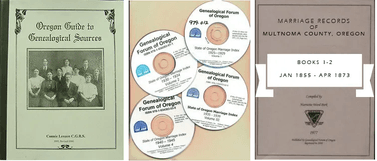 GFO Publications
As part of our mission to preserve records, GFO has a number of its own publications available for sale.
You can buy GFO Publications at our online store.
---
Gift Membership
Consider giving a gift membership to the GFO to someone you love! 
---
Rewards Programs
Shop using our Rewards programs, and we automatically receive a donation! See details on our Rewards page.