Facilitator:  Barry Wolff
Email:  RootsMagic@gfo.org
Meeting Schedule:  1st Monday of the month, 10:00 am - 12:00 pm (PT)
Register / Join:
Handouts: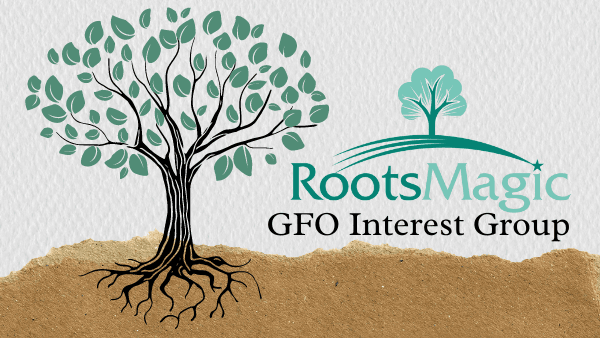 This group meets virtually, via Zoom.
The RootsMagic SIG is an open forum for users of RootsMagic software to meet on a monthly basis.  All users of the software are welcome to attend, from beginner to advanced.  The meetings are free and open to the public.  The goal of the SIG is to learn and help others through live demonstrations and discussions about how the software can be utilized to support individual research.
Learn about the new features released in RootsMagic Version 8; take an in-depth look at creating and growing your family tree; learn how to sync your trees to Ancestry and FamilySearch; get helpful hints on creating and organizing sources, source citations, charts, media, lists, and tables; pick up some tips on how best to navigate the software; become comfortable creating local and cloud-based backups; create beautiful charts; learn how to publish your research and share your work with others.
Each month we'll leave some time for a little Q&A. If you would like to discuss or learn about a particular topic, please let us know.