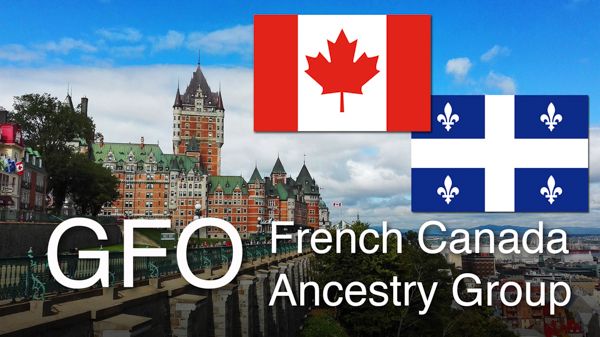 French Canada Special Interest Group
This group meets online.
The French Canada Special Interest Group (SIG) meets on the 3rd Sunday of each month from 3:30 to 5 p.m. (Pacific Time).  Carol LaBrie and Laura Mitchell are the co-leaders.
The French Canada SIG will be taking a break during the summer months - June, July, and August.  The SIG will return starting with the September 19, 2021 meeting. 
Please check the GFO calendar for updates and more information.
We will discuss topics of interest in French Canada as well as Acadian genealogy and history. Email FrCan@gfo.org with questions or to join the group.
French-Canadian Resources at the GFO
Online French-Canadian Resources
Links to Plat Maps of New France
---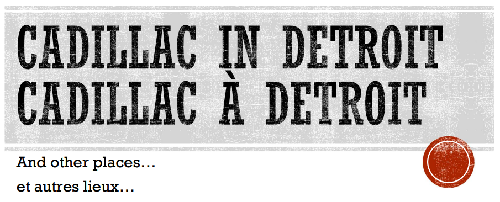 As part of the GFO's 2021 Open House, French Canada Ancestry SIG members Rita Carpenter and Carol LaBrie gave a presentation on "Antoine de la Mothe Cadillac in Detroit".  Follow the links for a copy of the slides and supporting documentation from that presentation. (2 April 2021)
---
A presentation on Cajun History was given by Robert Dupuy on February 21, 2021.  Here is a print of the slideshow from that presentation.