Facilitator:  Johnna Waldon
Email:  FTM@gfo.org
Meeting Schedule:  Quarterly, 1:00 pm - 3:00 pm (PT)
Register / Join:
Handouts: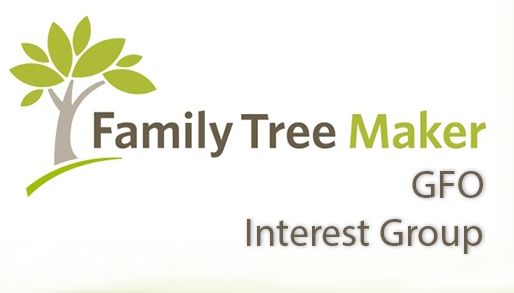 This group meets online.
The GFO offers you support with Family Tree Maker genealogy software.
The Family Tree Maker Group meets quarterly.  Upcoming meetings in January, March, June, and October.  Attendance is free and open to the general public.
---
Helpful Links for FTM Users:
---
* A special meeting was held Monday, November 28, 2022.  The GFO Family Tree Maker SIG hosted Mark Olsen, brand ambassador for MacKiev, distributor of the Family Tree Maker software.  Mark discussed the new and updated features of Family Tree Maker version 24.1. The agenda and handout for this event can be found here.