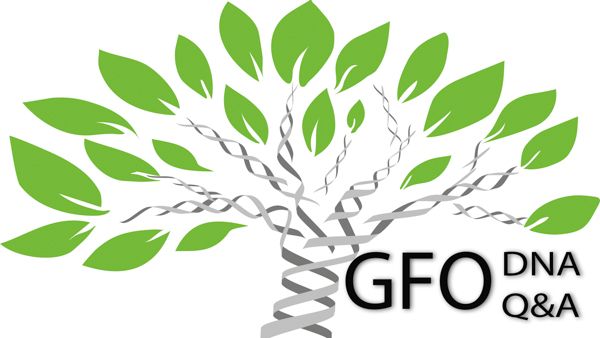 DNA Q&A
This group meets online.
The first Wednesday of the month is DNA Q&A: The Basics. This meeting is for those who are just beginning to use DNA testing for genealogy.
Lisa McCullough leads a discussion on various DNA-related subjects, with each meeting focused on a particular subject. General questions are welcome at the end of each planned discussion.
Meetings are on the 1st Wednesdays of the month at 1 p.m. (Pacific Time). Check the GFO Calendar for details. Questions: email