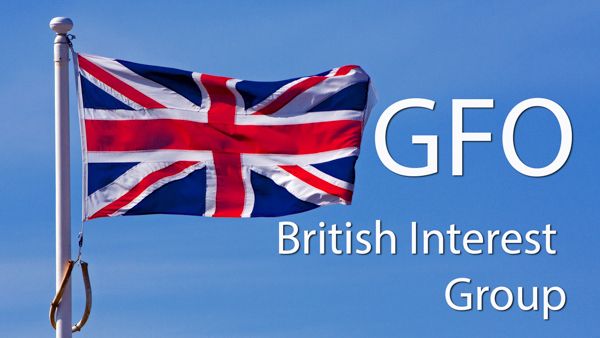 British Special Interest Group
This group meets online.
Focus: Researching in the British Isles: England, Wales, Scotland, and Northern Ireland (Ulster). We try to have interesting speakers who provide interesting experiences or online databases for research in these countries. One hour of the two-hour meeting is devoted to Brick Wall questions.
Meetings: Every 4th Saturday at 1 pm (Pacific Time) in the odd months (Jan, Mar, May, Sept—none in Jul, Nov) in the front of the library. 
Anyone with an interest in English/Welsh/Scottish research is welcome to join us.
If you would like more information about this group or have questions, please contact the facilitator, Duane Funk.
Useful links
Genuki: England, Scotland, Wales, Channel Islands, Isle of Man.

U.K. Counties Map
Vital Records - GRO
Society of Genealogists
National Archives, UK
The National Gazetteer of Wales
National Library of Wales
National Library of Scotland
Scotland's People