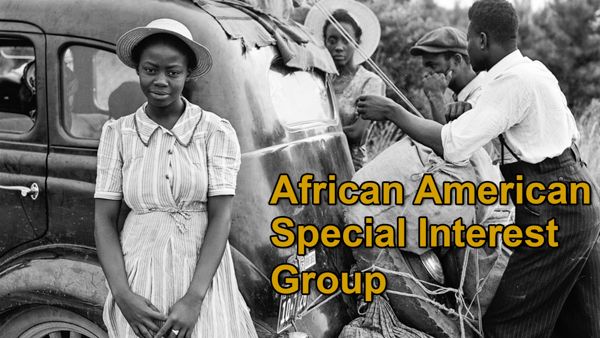 This group meets online.
Focus: Researching African American ancestry
If you know of any other people interested in African American genealogy tell them about the group. They don't have to be a GFO member to participate.
Video:
"Digging into Finding Aids: The Road Map to Any Manuscript Collection" by Melissa Barker, The Archive Lady.
Group member Sherylita Mason demonstrates using autosomal DNA as a tool to break brick walls.
Bibliography:
GFO Bibliography of Black Genealogy Resources — by Harold E. Hinds, Jr. and Janice M. Sellers