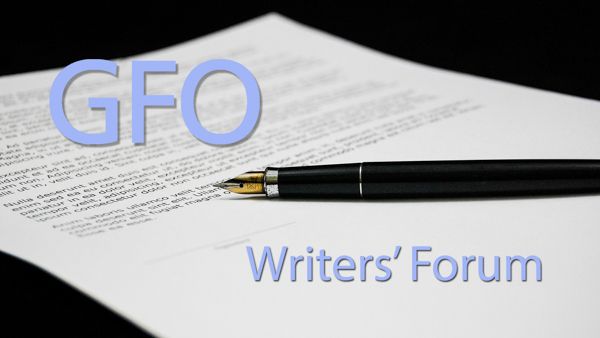 Writers' Forum Special Interest Group
Purpose: This is a peer group of genealogists, who meet to learn about writing and to share our writing with each other. If you would like more information about this group or have questions, please click here to contact facilitator Peggy Baldwin.
Meetings: September through May, 2nd Saturday of each month, from 1:00 p.m. to 3:00 p.m. (Pacific Time).
Book we are using: Roy Peter Clark's Writing Tools: 50 Essential Strategies for Every Writer published by Little, Brown and Company in 2006. Each month we cover a tool. To see what tool we are covering at a particular meeting look at the assignments section of the agenda from the previous meeting.