Mystery Photo Album
The following photos are mysteries looking to be solved. We will be posting photos from time to time, so please check back to see if you can contribute anything to their identification.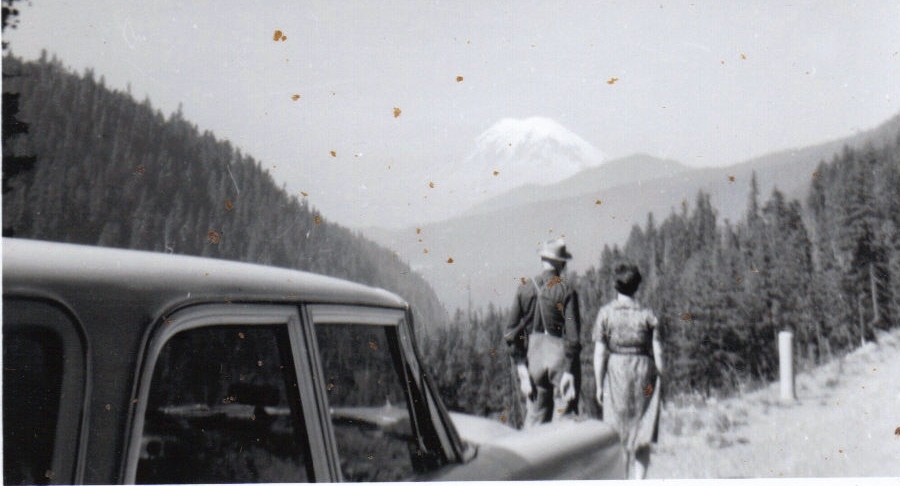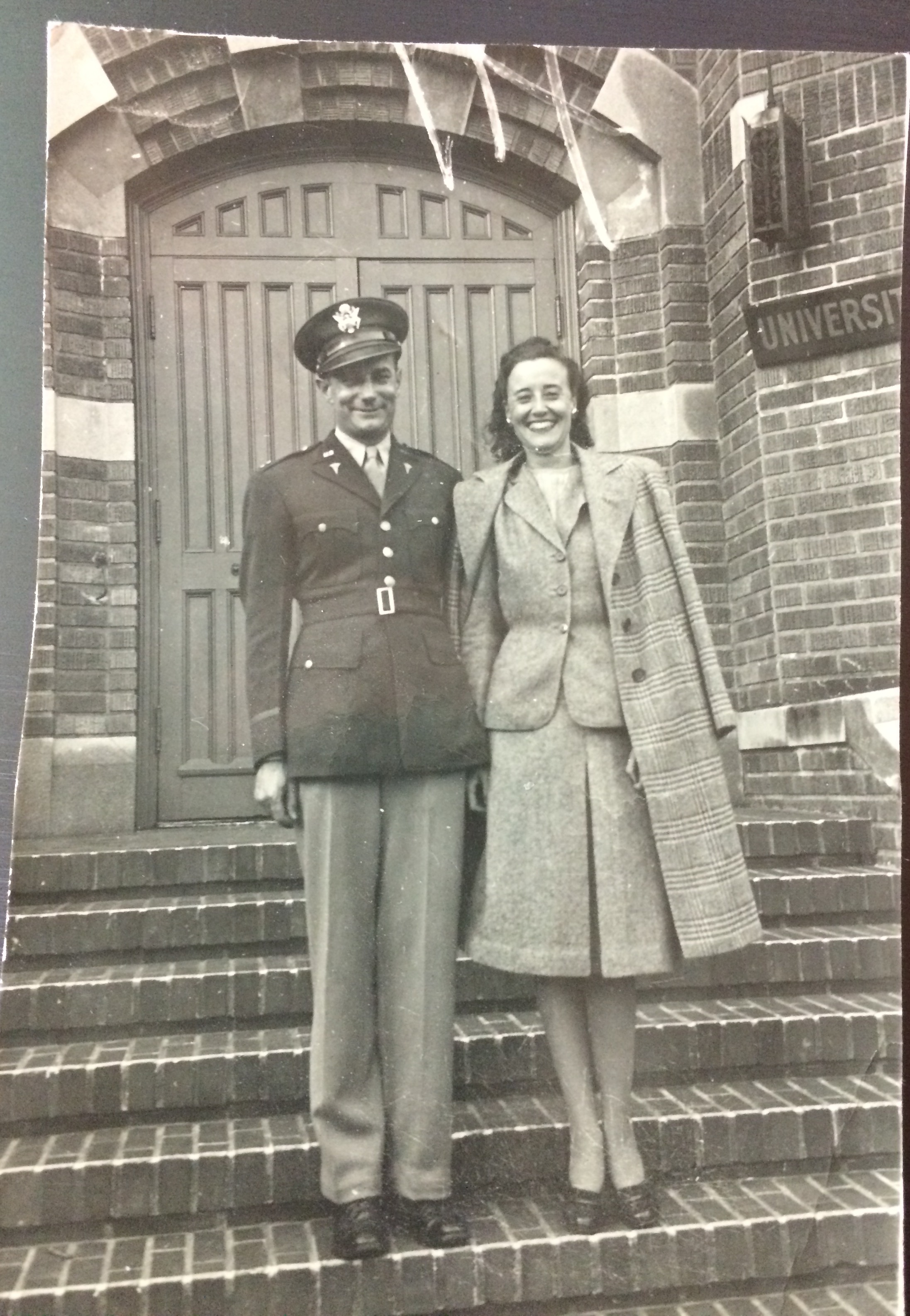 Erma and Paul Zeigler (Ziegler?) Where are they? What rank and service?
Larry replies that he believes Paul is a Captain in the U.S. Army, possibly in the Medical Corps. Thanks Larry!