Mystery Photo Album
The following photos are mysteries looking to be solved. We will be posting photos from time to time, so please check back to see if you can contribute anything to their identification.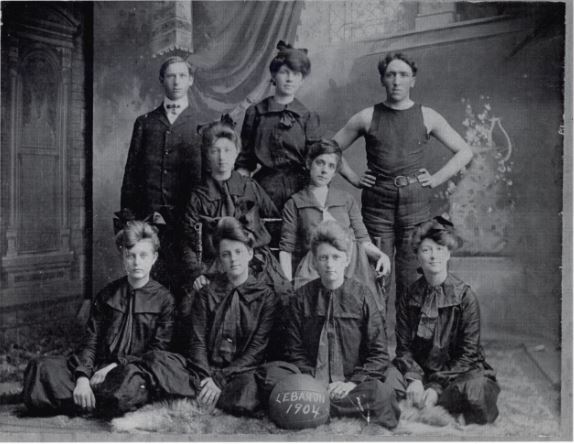 The family lived on Mt. Tabor in 1898 (city directory listing), so what schools served this area in 1898?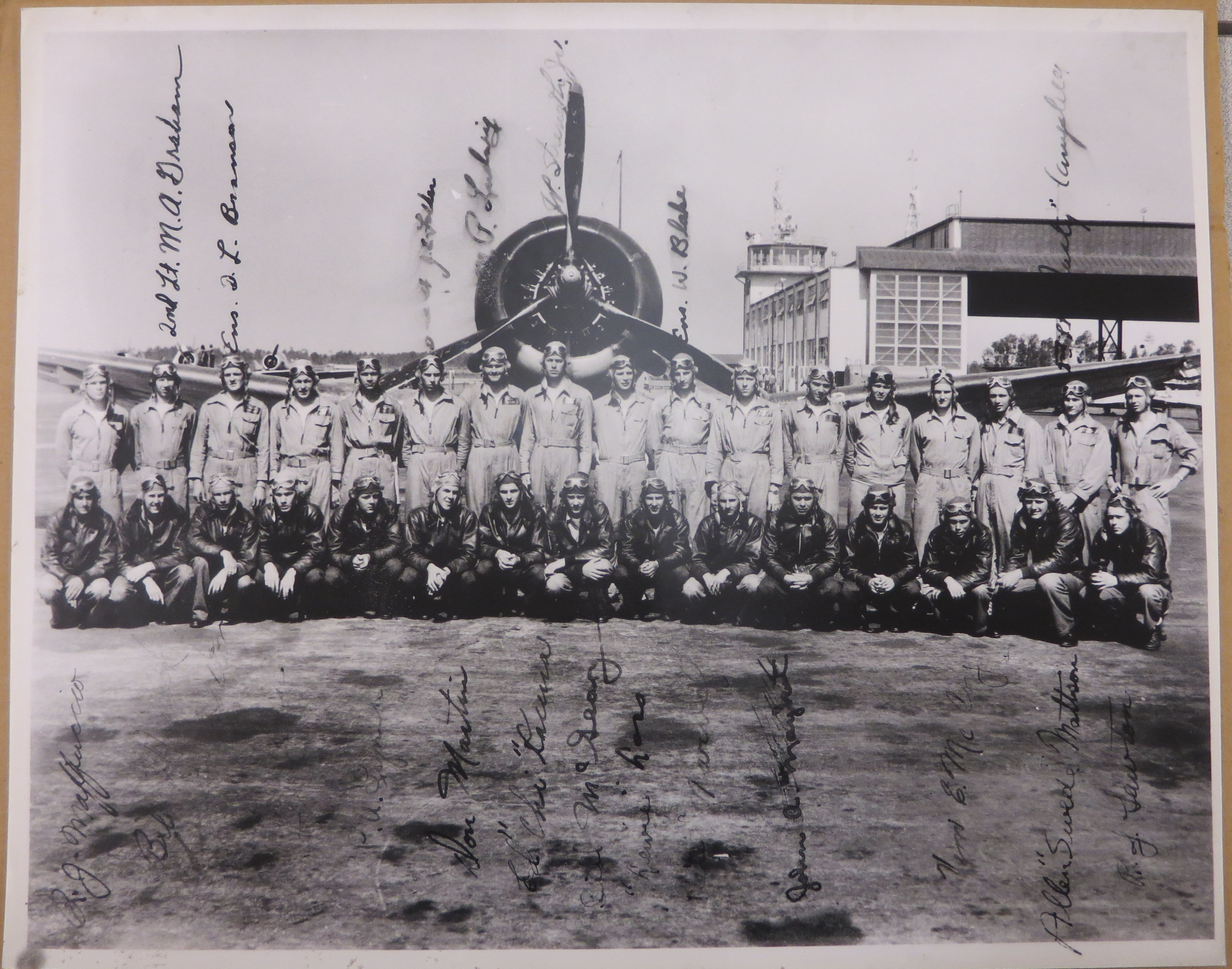 When, where? Possible Oregon connection?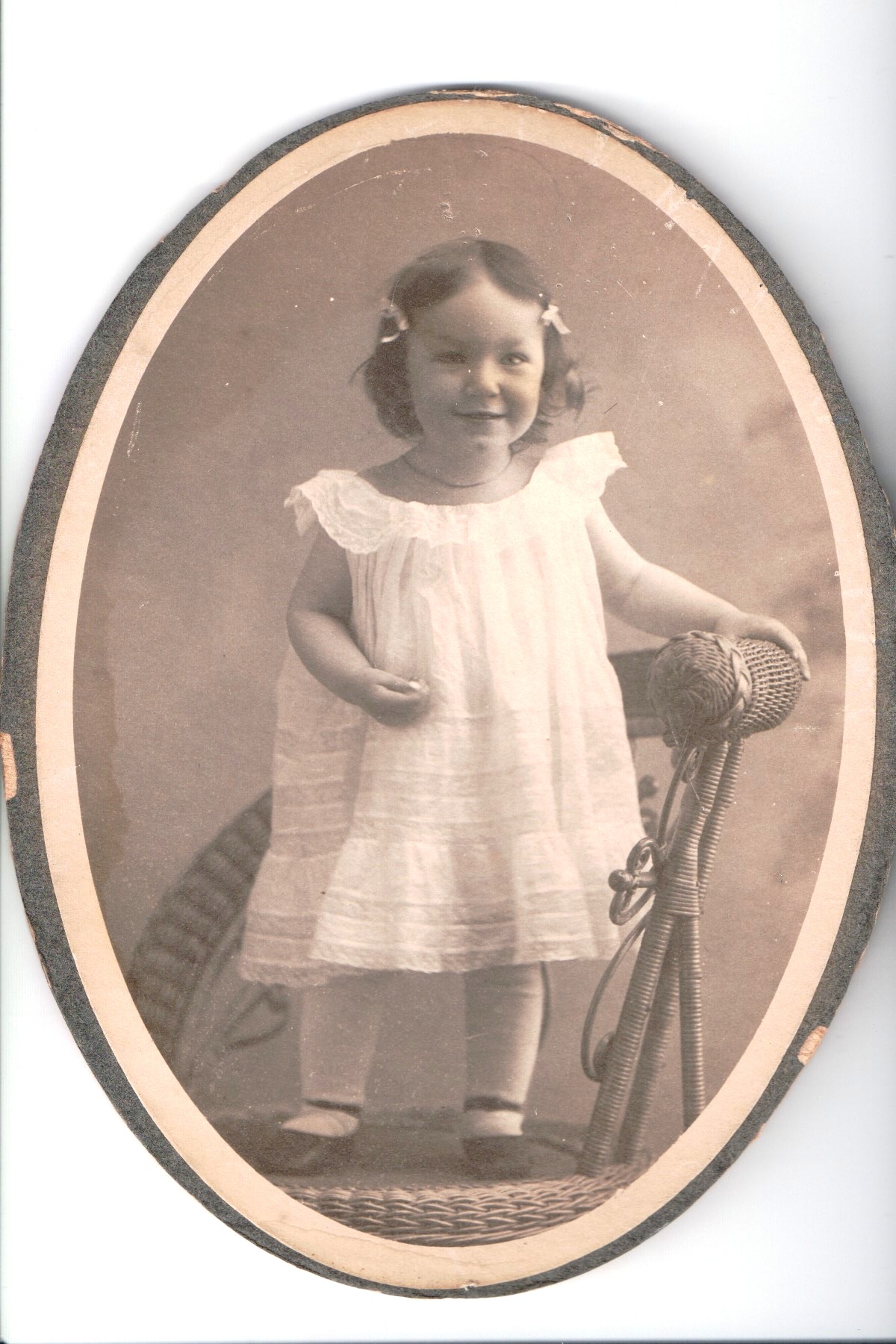 We found Picture #006 with Pictures #004 and #005 - is the lady related to the gentlemen? How'd the pictures end up in the same box?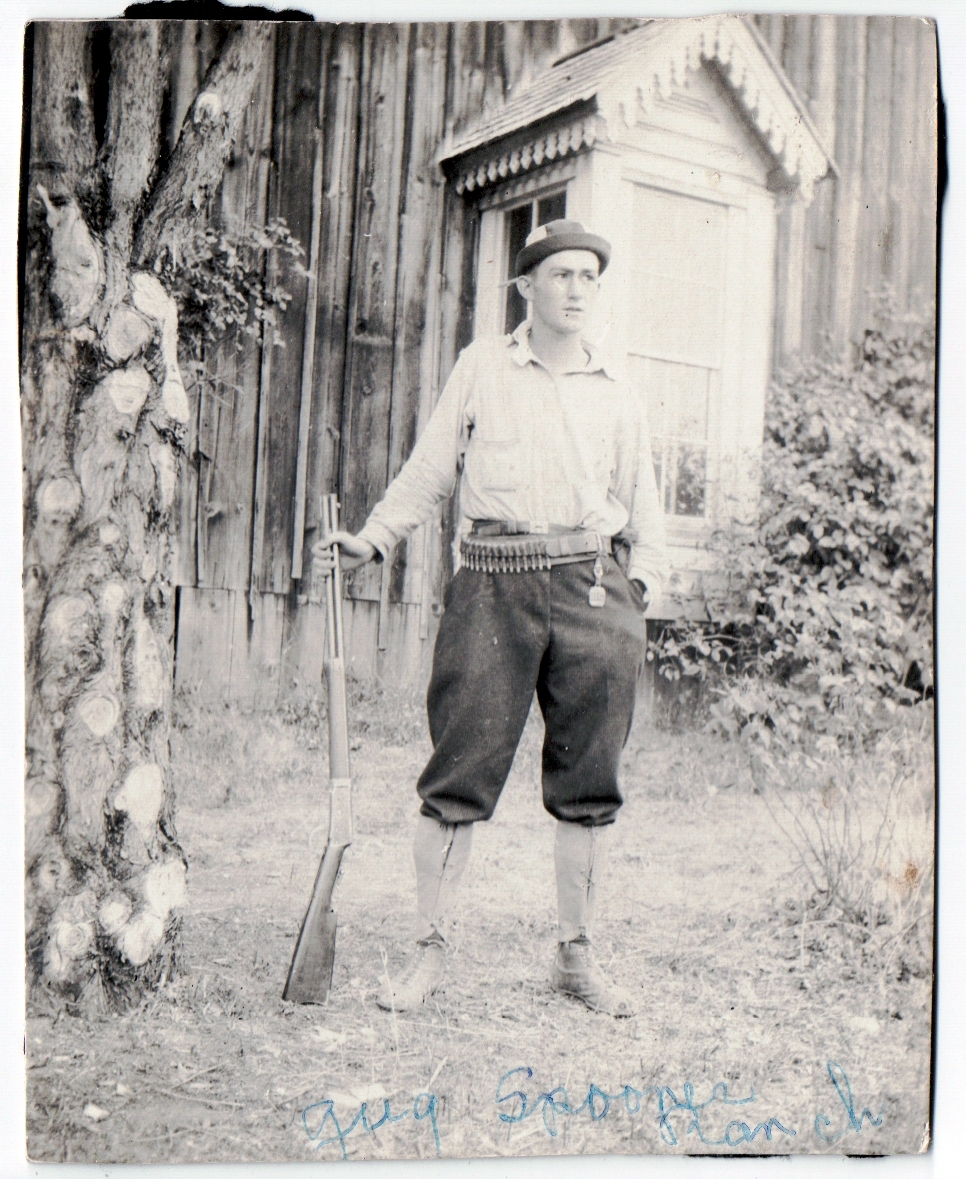 The caption on the back shows "Zug [?] Spooner Ranch" and "Hackler Hights...looking toward Riddle". Was that Riddle, Oregon?
Name is possibly "Greg Spooner"?
We've recently been informed that "Hackler Heights is about five miles south of [Riddle, Oregon], according to an article in the News Review [Roseburg, Oregon], 13 Aug. 1937. The article describes a well-attended picnic at "the ranch home of Ernest Riddle," but does not mention any Spooners. Thanks, Todd, for the notes on this!