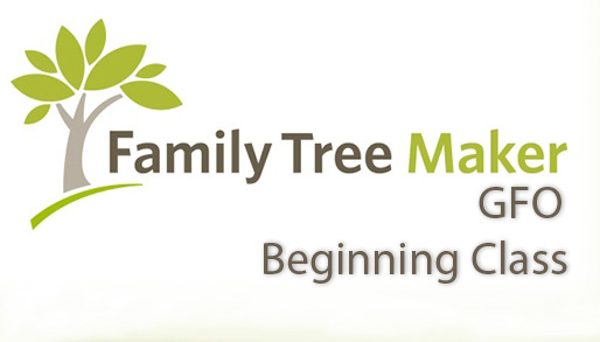 Family Tree Maker Special Interest Group
Whether you are considering a move to Family Tree Maker, just starting to use it, or have been using it for years, you will find value in the special interest group focused on Family Tree Maker genealogy software.
Facilitated by Laurel Smith, the group will meet quarterly in January, April, July & October, 1 - 3 p.m., at the back of the GFO Library. Check the GFO Calendar for meeting information. If you have Family Tree Maker topics you'd like covered or information you would like to share, please click here to contact Laurel Smith.
This special interest group, like all the others that meet at the GFO, is free and open to the general public.